Australia has recognised marriage as between two people. At last happiness is there for everyone, we are all equal as adults no matter who our love is between. If you want to get married and have been waiting for this time to come around, you don't need to wait any longer!
It is still a legal requirement that a Notice of Intended Marriage be completed and lodged with your chosen celebrant one month prior to your wedding day. Your celebrant has these forms ready for you and will witness your signature. An easy process with couples just needing to provide birth certificates or passports, proof of the end of any prior legal marriage, even if the marriage took place overseas, and photo identification.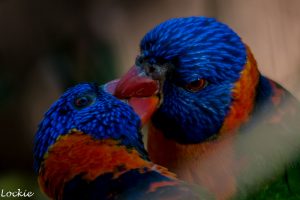 Please contact me if you need any further information on the process and how I can assist you to get the ceremony that will make your day memorable and as special as you both are.